Geldcist - Knightly in a Strange Land
A downloadable TTRPG Game
Set in a world strongly inspired by the Anglo-Saxon period of English history, Geldcist attempts to take medieval tales of knighthood like The Song of Roland, the romantic myths surrounding Camelot, and games build on such legends like Pendragon and turn them on their head.

Your characters are not men and women of noble birth astride handsome steeds on noble quests with spiritual ramifications. Instead, you are normal folk that have trained for war to keep the peace. You balance the needs of many stakeholders depending on you as you patrol the roads in your war-wagons, collect taxes for the Crown, enforce justice where you can, and serve as guard against Nobles when they attempt to abuse their powers over the Common Folk.

This game is also unique for Hessan's County, because it is just a creation of me, Hessan Yongdi. One of my kids, Taeyang, has also been a major collaborator in the art and will also be helping out with world-building moving forward. Taeyang has given the world elements of danger, whimsy, and magical realism that the Kingdom of Gaedsige previously lacked. I think you will enjoy it as well!

Please Note...
This game is still in active development. Basically you can think of getting this game as being like picking up a Early Access game. Here are some areas that are currently in development or where you can expect to see improvements moving forward.
An expansion to setting materials such as a map and descriptions of the important places & people of the Kingdom of Gaedsige and the Order of the Geldcist.
Improved layout and graphic design, including additional art currently being developed by Taeyang and myself.
Better accessibility options for game materials and example play materials to improve rule explanations.
Structured rules to assist players and Game Masters create challenges and goals for the group.
Game balancing and improved rules/suggestions for character advancement.
Future Concept Art & Design: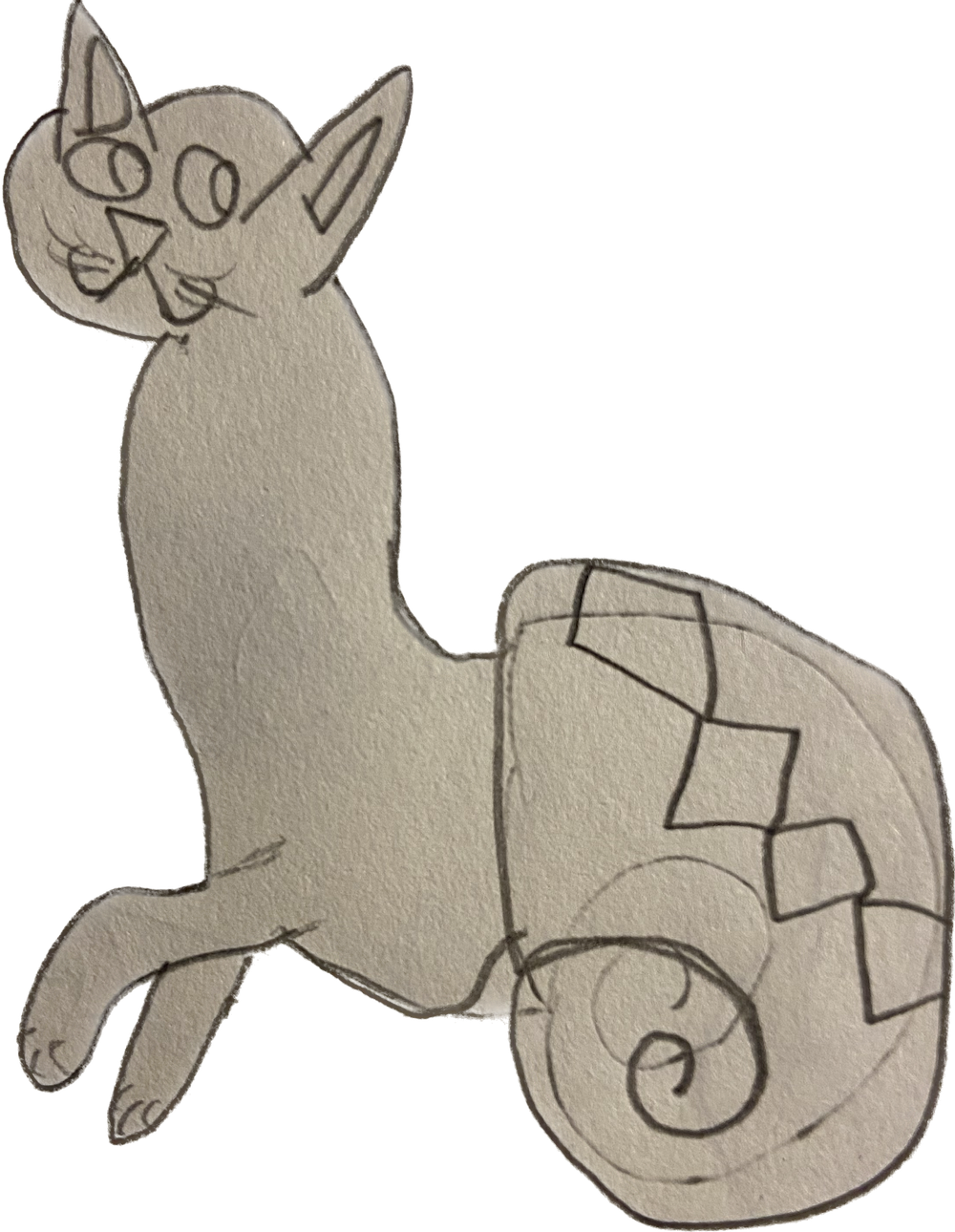 A Snail-cat
Purchase
In order to download this TTRPG Game you must purchase it at or above the minimum price of $5 USD. You will get access to the following files:
Geldcist v0.1 Print Friendly.pdf
5 MB
Geldcist Character Sheet.pdf
683 kB
Exclusive content
Support this TTRPG Game at or above a special price point to receive something exclusive.
Community Copies
Please take a copy if you are in need. Purchases and ratings add more copies!