Lagash 3
Welcome to the Station!
Inspired by the big, space station-based Sci-Fi shows from the 1990s, Lagash 3 is a Breathless-powered game where you play residents and visitors to this neutral station. Play a Warrior on station staff, a Teep contractor working in the Al-Sooq business district, the Fixer on staff for a local Diplomat, or a mysterious Wanderer from the fringes of Known Space!
Designed for one-shots or episodic play, starting a game is a breeze with all of the critical information present on a single page! To play, all you will need is a standard set of polyhedral dice (D4, d6, d8 d10, d12, d20) and a handful of coins or tokens.

It was a new Dawn…
The Lagash Project was dream given form. Its goal, to create stations in neutral space where beings could work out their differences and connect in a home away from home. These stations were to be port of call for diplomats, hustlers, entrepreneurs, and wanderers.

Some say the project is cursed with all but one station destroyed before it could begin. This leaves Lagash 3, a quarter million beings encased in 8 kilometers of spinning metal, all alone in the night. Our last best hope for peace or, should peace fail, victory.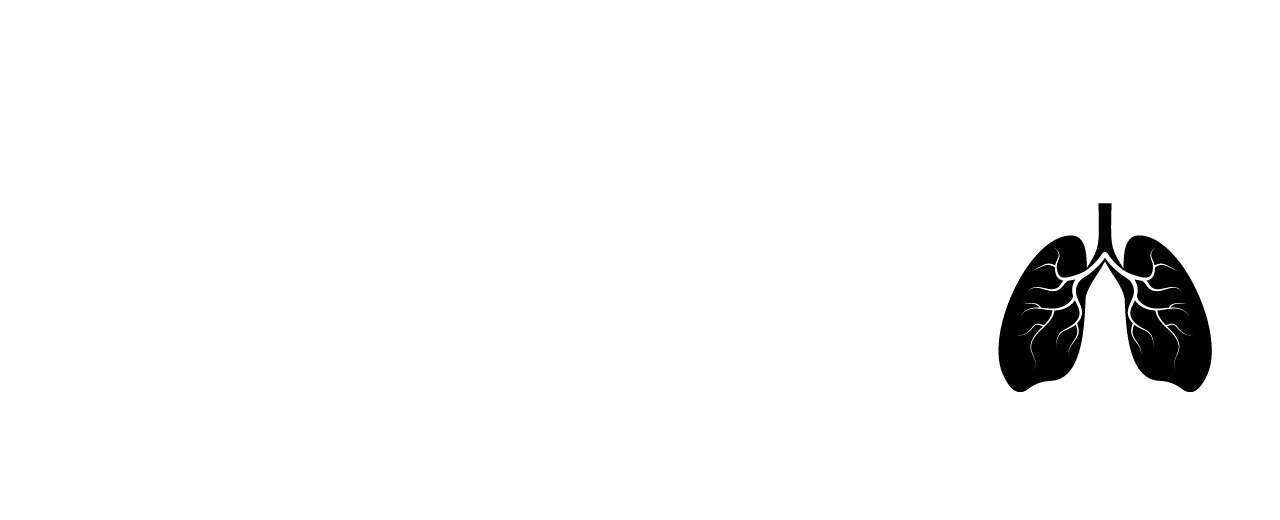 Purchase
In order to download this game you must purchase it at or above the minimum price of $2 USD. You will get access to the following files:
Lagash 3 - color pages.pdf
3 MB
Lagash 3 - color spread.pdf
4 MB
Lagash 3 - bw pages.pdf
237 kB
Lagash 3 - bw Spread.pdf
236 kB
Exclusive content
Support this game at or above a special price point to receive something exclusive.
Community Copies
Please feel free to take a copy if you are marginalized or in need.

Making a purchase adds copies to the Community Pool!